We offer a full range of custom-moulded dentures to suit your needs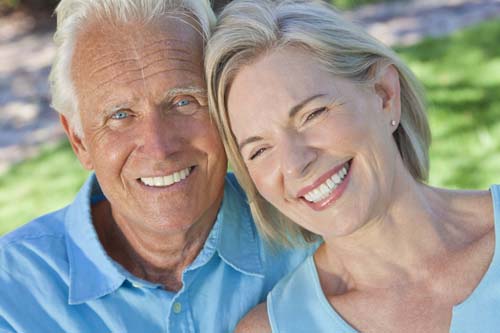 Full Dentures
Partial Dentures
Partial Acrylic Dentures
Partial Chrome Dentures
Immediate Dentures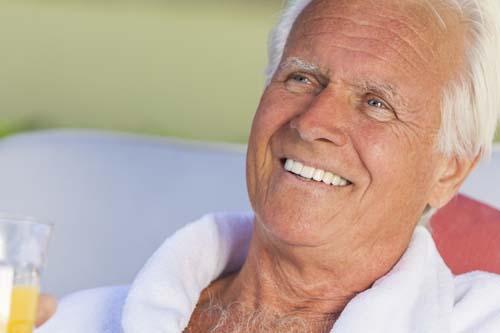 ThermoSens (Vertex) Partial Dentures
Implant/Permament Dentures
Swiss Denture Concept Dentures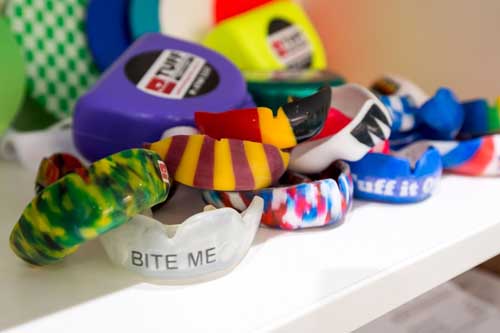 Custom Mouthguards
Junior Mouthguards
Elite and Professional Mouthguards
Customise your colours and designs
Special Denture Services
Home Visits
Aging often means reduced mobility, so attending health care appointments can become difficult. We understand the fast changing needs of our customers and we've prepared our business to respond quickly.
If you are unable to attend our clinic for an appointment, our home visit service can help. We can assess your denture needs in the comfort of your own home. Our collection and delivery service is designed to make your life easier.
Same day emergency denture repairs
When breakage occurs, we know you'll need your denture fixed as quickly as possible so you won't be without it for too long. Whether your denture is cracked or has teeth broken off, we find that most emergency repairs can be completed the same day. Never try to make repairs yourself, especially with superglue. It is toxic and will only cause further damage.
Flexible payment options
We firmly believe in finding a quality denture solution to meet every financial situation. We provide a complimentary initial consultation to discuss your needs with you in full. Before we commence with any treatment, we will work out a progressive payment plan with the balance due upon completion.
Concessions and rebates
Department of Veterans Affairs (DVA)
Medicare Australia (Eligible patients only)
Private Health Funds (Eligible patients only)
Pensioner concession
Hospital Voucher Scheme (NSW Health)