Dentures
So comfortable you'll forget you're wearing it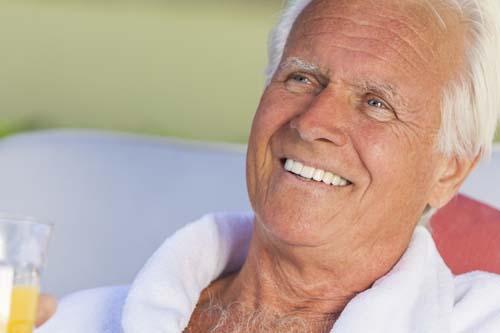 A perfect denture solution means comfort and stability, winning back your confidence and allowing you the confidence to live life to the fullest. Whether you need to replace all your teeth or just a few, the result should be the same. An aesthetically pleasing and functioning denture that fits so well you'll forget you're wearing it.
Cosmetics Dentures
For the finest natural look and feel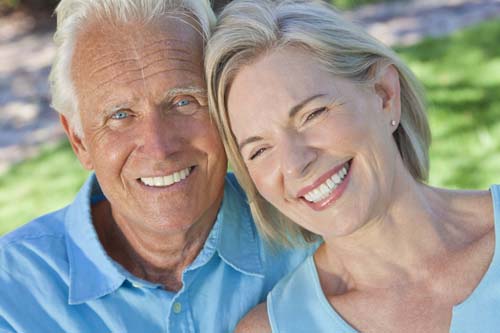 Imagine a denture matched so perfectly to your teeth and gums that it's virtually undetectable. That's the beauty of a cosmetic denture. We can match the shape, colour and fit with such precision that no one will know the difference, giving you something to smile secretly about.
Mouthguards
Fit with precision for optimum comfort and protection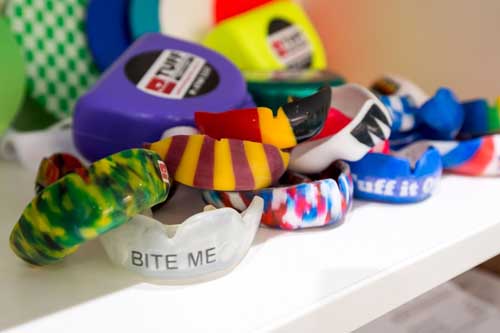 Sporting accidents usually strike without warning. A mouthguard is a simple way to protect teeth from unexpected knocks and bumps and is essential for adults and children. Our custom made mouthguards are fitted and manufactured by an experienced dental professional. They are designed to fit comfortably and are the only protection against life changing injury to teeth or jaws.